I'm the co-founder and designer of Heartstring, a mobile app that allows you to easily add original music to all your social media videos. Currently beta testing with 100+ installs. This is a video I created for the launch of the beta.
I spent the summer of 2016 learning Swift and building a prototype of the Heartstring app for iOS. In the fall, I started working with a developer to extend the functionality of the app and integrate features like computer-vision based song suggestions. Heartstring is built with Google Firebase and uses the Cloud Vision API.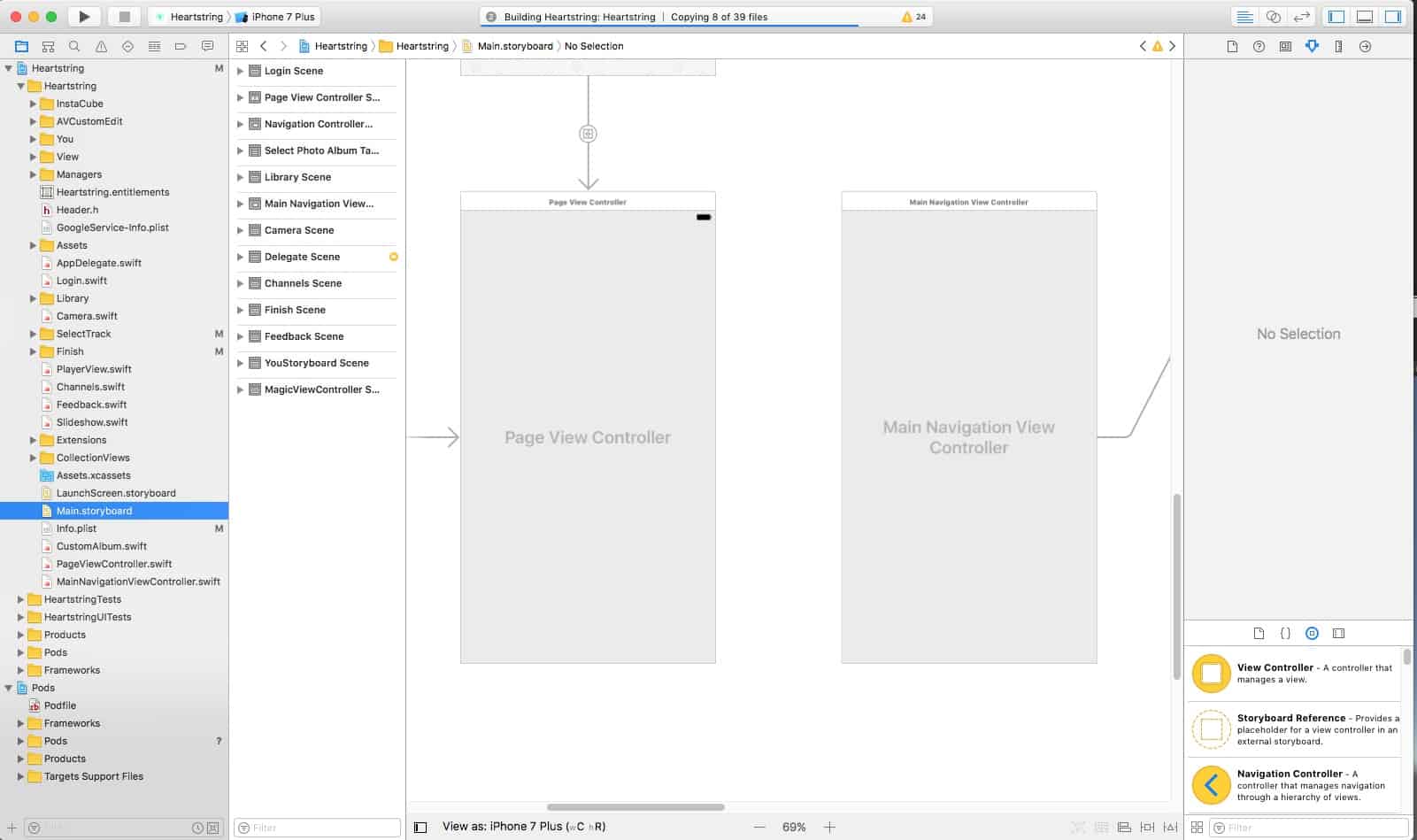 Every track in Heartstring has custom artwork. Creating the illustrations for those has been an ongoing project.